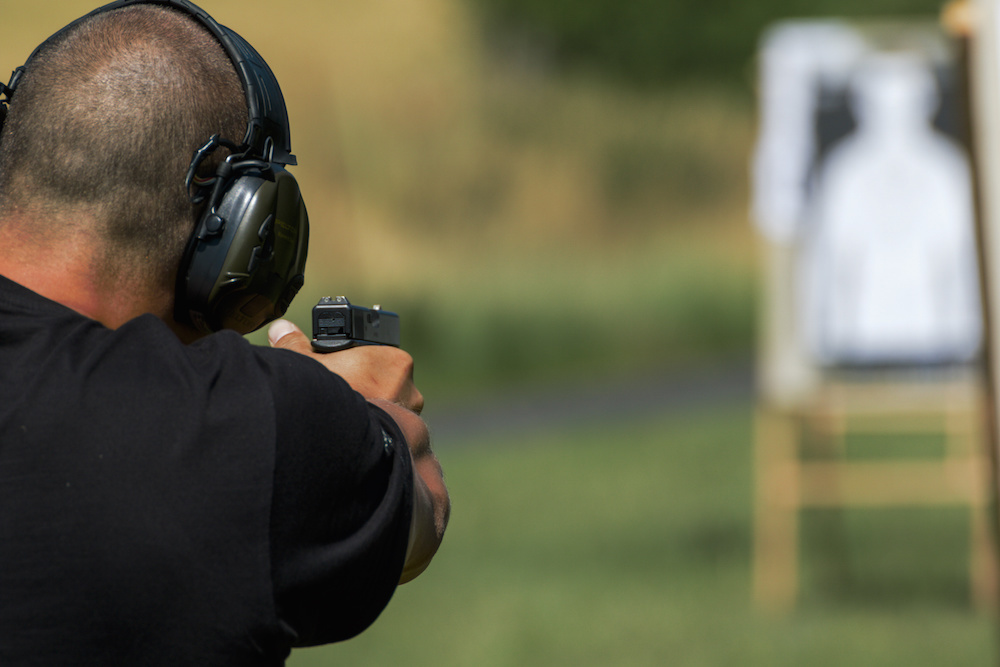 City of Carrollton recently issued the following announcement.
Event Name: Active Shooter Response Training
Date:01/13/2020 6:30 PM - 8:00 PM
Location: Carrollton Senior Center 1720 Keller Springs Rd. Carrollton, Texas 75006
"CRASE" training (Civilian Response To Active Shooter Events) presented by City of Carrollton Executive Director of Public Safety Rex Redden. Free and open to the public. All ages welcome.
Original source can be found here.